Links
Connecting to Helpful Stuff
Here is a list of links to resources on the web that I've found helpful. Sometimes, it leads to stuff I've written, sometimes not. Enjoy!
Stuff I've written, on the web
1.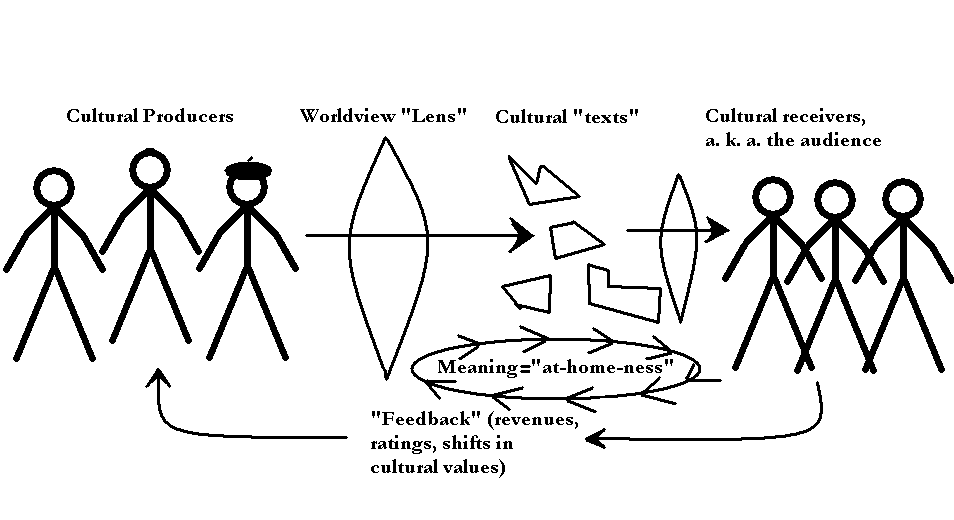 "The Influence of Popular Culture on Worldview" is another chapter of the Popologetics book that was posted in October 2011 in the web magazine of the college where I do most of my teaching, Anglo-American University in Prague. The chapter covers how worldview and popular culture interact. It will be slightly different in the book (better artwork, I hope - the diagrams in this version are me + MS Paint . . . *shudder*). http://www.eotwonline.net/2011/10/01/influence-of-popular-culture-on-worldview/
2.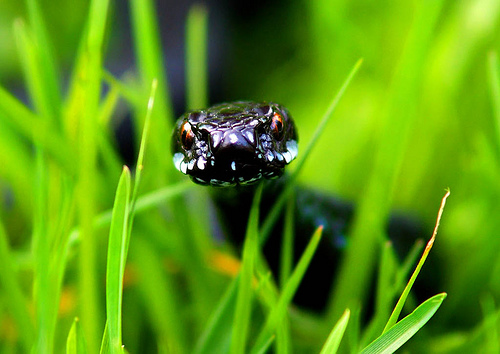 "On Being Wise as Serpents" is a short piece on engaging popular culture I did for The Evangelical online magazine. It's based in Wales, and associated with the Wales Evangelical School of Theology (I teach an intensive 1 week course there every year - nice people). http://www.emw.org.uk/magazine/2010/10/on-being-as-wise-as-serpents/ (By the way, this beautiful picture is from Stefan Perneborg, and can be on his flickr site here: http://www.flickriver.com/photos/unitopia/popular-interesting/).
3.

"Reflecting Theologically on Popular Culture as Meaningful: The Role of Sin, Grace, and General Revelation" is a scholarly article I did back in 2002 for Calvin Theological Journal. It found some traction around the web, thanks particularly to the Ransom Fellowship's reposting it on their website as an e-book (with Calvin Theological Journal's kind permission, of course). http://issuu.com/ransomfellowship/docs/rf_ebook_reflectingtheologically
4.

"The New You Review: Postmodernism and the Question of Identity" is a talk I gave at the European Leadership Forum back in 2004. A lot of philosophy done quick and dirty - a fun lecture if you're in the mood for drawing intellectual landscapes. It's a recording/pod-cast, so you'll have to hear my voice. The site also has a helpful outline of the talk. http://www.bethinking.org/who-am-i/advanced/postmodernism-and-the-question-of-identity.htm
5.

"Using Popular Culture to Reach Postmoderns" is another talk (yes, you have to listen to my voice . . . again) I did for ELF in 2003. Some of the ideas that have since become fleshed out in the book got their start there. http://www.bethinking.org/what-is-apologetics/advanced/using-popular-culture-to-reach-postmoderns.htm
6.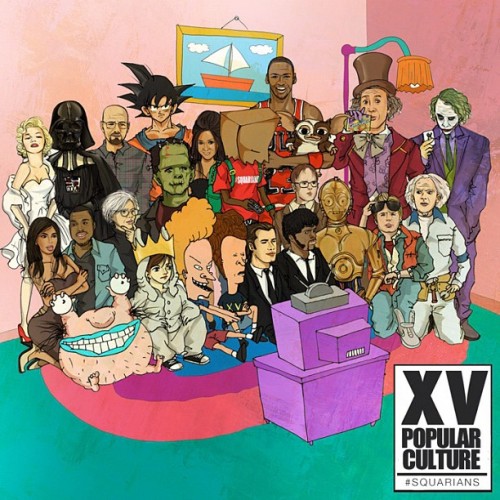 "Popologetics: Engaging Popular Culture from a Christian Perspective"
This is a short article summarizing popologetics. Not the whole book! It just introduces the reader to a few foundational concepts about how popular culture operates and influences us, and it gives a summary of the method found in the book. If you're not sure about whether you want to tackle the whole book, this would be a good place to start. It's posted on the Lausanne Movement's website, and it should be available to anyone who wants to see it. http://conversation.lausanne.org/en/resources/detail/12754
7. MST3K: The Weirding of Film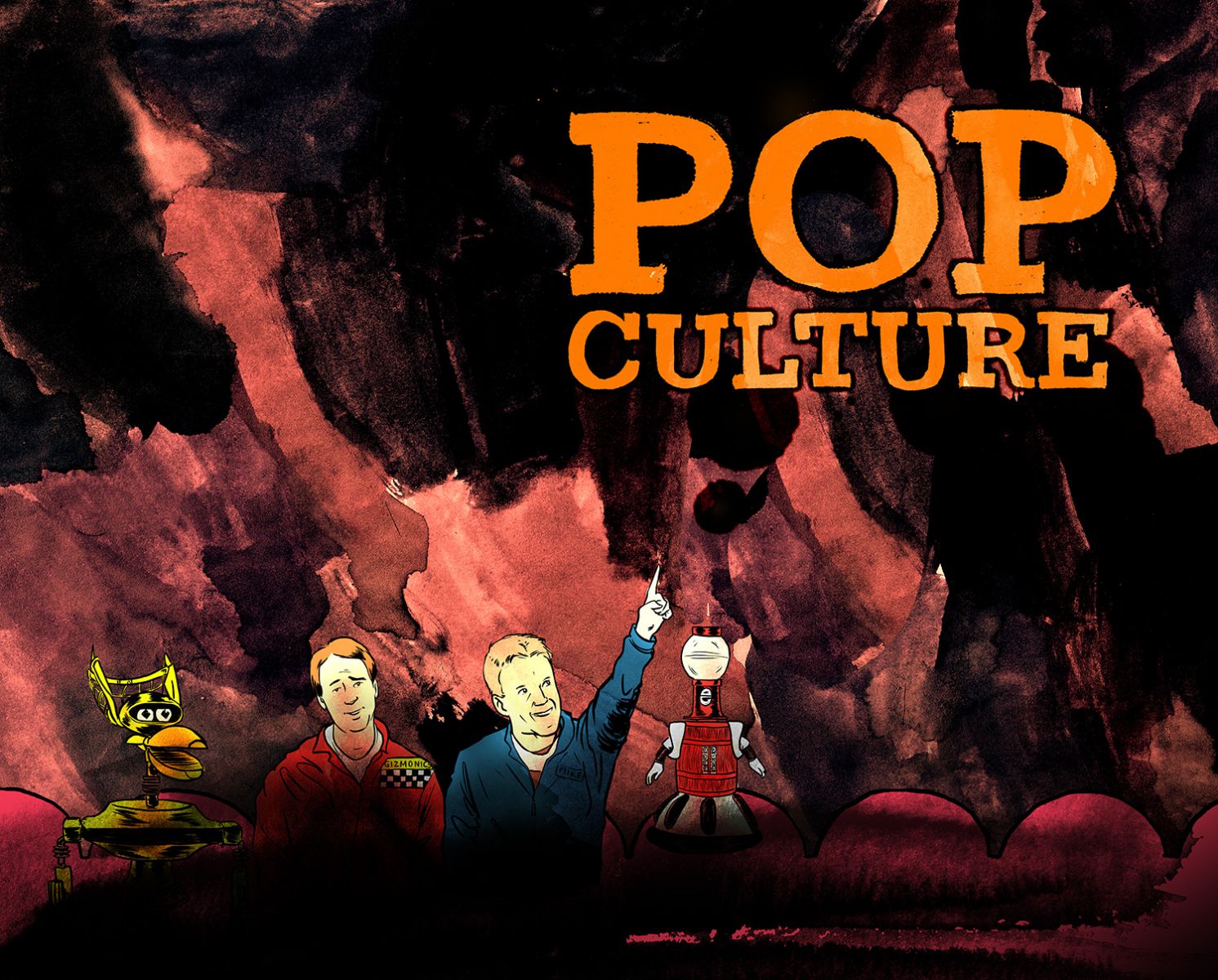 Here's a thing I wrote for the excellent Christ and Pop Culture in which I do a popologetical analysis of one of my very favorite shows ever. Here's the link: https://christandpopculture.com/mst3k-weirding-film/
Other Helpful Sites
1. The Damaris website is always good stuff, especially anything by Tony Watkins. Among other things, they do a lot of popular cultural analysis from a Christian perspective. If you want to keep up on the latest popular culture and trends, this is a good place to start. http://www.damaris.org/
2. Hollywood Jesus: a good place to get an intelligent, Christian perspective on what's playing. http://hollywoodjesus.com/
3. The Row House: The more I look at this site, the more I love it. The tag-line alone, "Nothing is Not Sacred," warmed my heart. Very L'Abri (if you know what that means; if you don't, Google it). Tom Becker seems to have his head on straight and his heart set on making the neighborhood and culture around him blossom. Check out his podcasts. Good stuff. http://www.therowhouse.org/
4. Christ and Pop Culture: I stumbled across this site when thinking through Game of Thrones. You may not agree with all their stances, but everything there is insightful and well thought out. I highly recommend it. https://christandpopculture.com/
Let me know if you have any other suggestions in the comments section below.